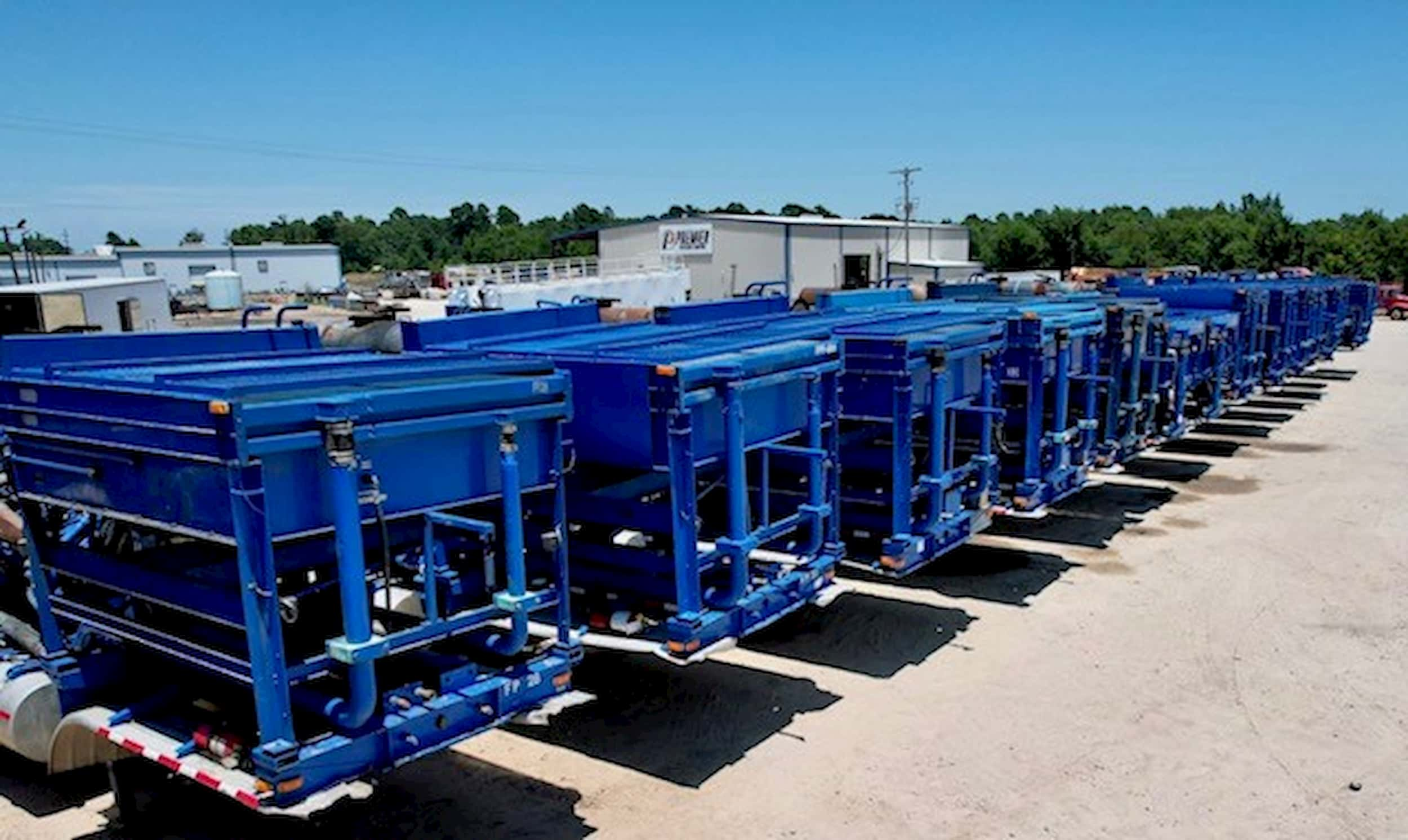 As experts in our field, we understand that these are your wells and that you, as the customer, have the most invested in them. At P3 we have completed a variety of treatments and can advise you through the process of your well completion from start to finish, or we can execute your plan as designed by you. With a comprehensive suite of fluid systems and additives, P3 will customize your treatment for your well. We go beyond slickwater and conventional frac to include the following fluid systems:
Slickwater
Borate Crosslink
Borate Crosslink(eco-friendly)
Zirconate Crosslink(high pH)
Zicronate Crosslink(low pH)
Crosslinked Oil
Nitrogen Assist
CO2 Assist
Oil
Borate Crosslink Foam (N2)
Foams(CO2, and/or N2)
Zirconate Crosslinked Foam(CO2)
Gelled Oil
80,000 available HP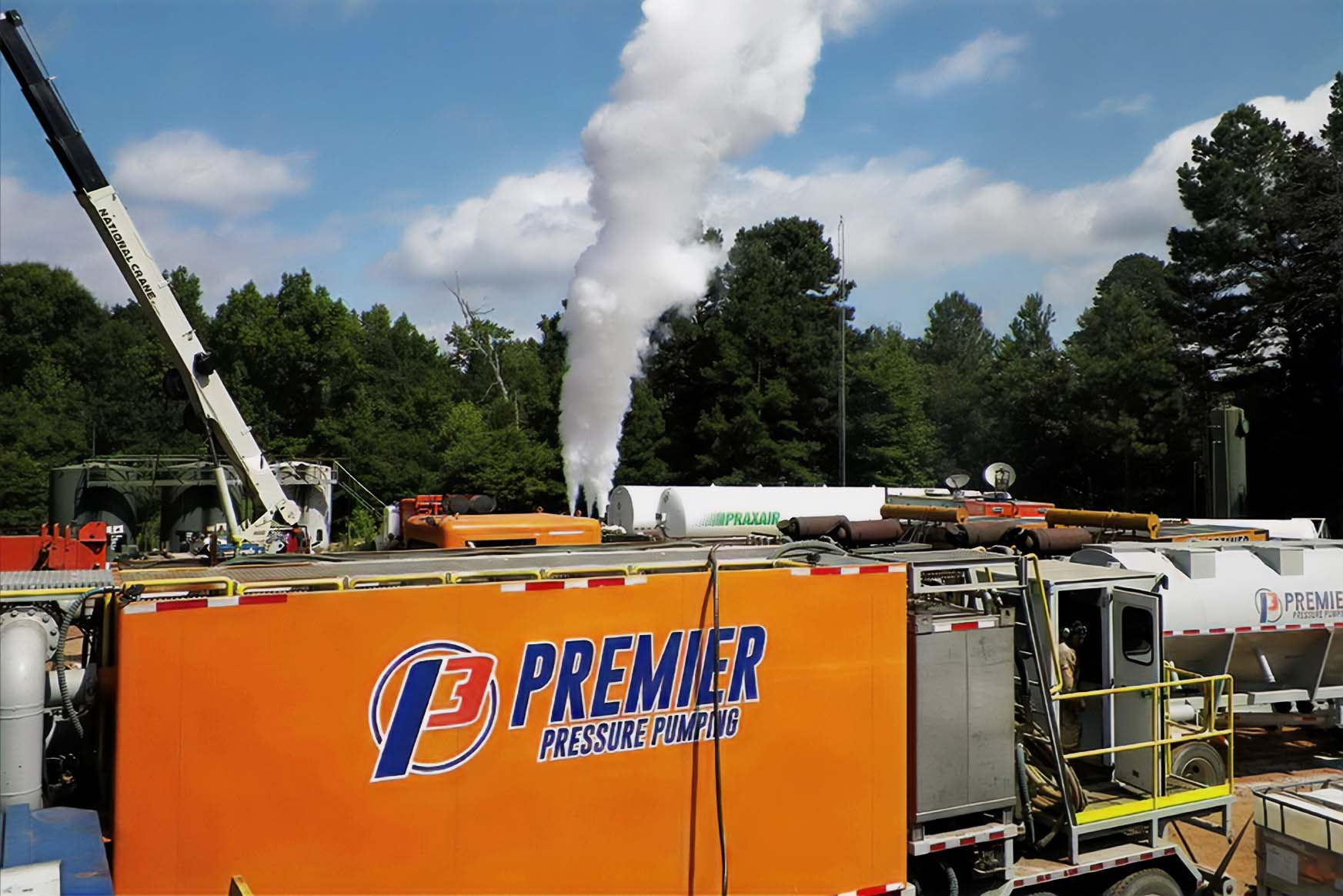 Acidizing is fast becoming the preferred method to complete a well for many operators. Done correctly, an acid job can effectively stimulate near wellbore reservoir rock, clean up and remove any skin damage, and/or enhance pore connectivity through matrix acidizing. This increase in permeability and wellbore connectivity can often eliminate the need for fracture stiumlation. Premier's acid blends are customized for each well and are pumped using a dedicated acid pump with an onboard mixing tub. We have the experience to pump energized acid, solvent blends, gelled acid, diverted acid, and beyond. In an age of acid stimulation resurgence, Premier understands getting the most out of your well for the least.